Yilin Glass Group Co., Ltd, is one of leading glass building materials processing manufacturers in China, established in 2001, locates in Suzhou city, near Shanghai seaport, specialized in float glass (3mm-12mm) ,processed glass (tempered ,laminated , insulated unit) , glazed venetian blinds, U channel glass, window door assembling ,widely used for building , furniture ,appliance,loading and delivering 15 containers every day.
our group factories, are equipped with the most advanced machines, the quality and administration approved by ISO 9001:2000, products have been certificated and approved by AS/NZ, CE ,ANSI, CCC(3C) .
Our Advantages
mature deep-processing technology
skilled responsible workers & engineers team
advanced business management mode
Our Tagline
offer best solutions from glass to glazing
Our Vision Statement
to be the leader in glass solutions through innovation, teamwork, enterprise, customer service and product quality
Our Mission Statement
provide the best glass solutions and highest quality architectural glass products for domestic and global markets
constant focus on development of new products to help the designer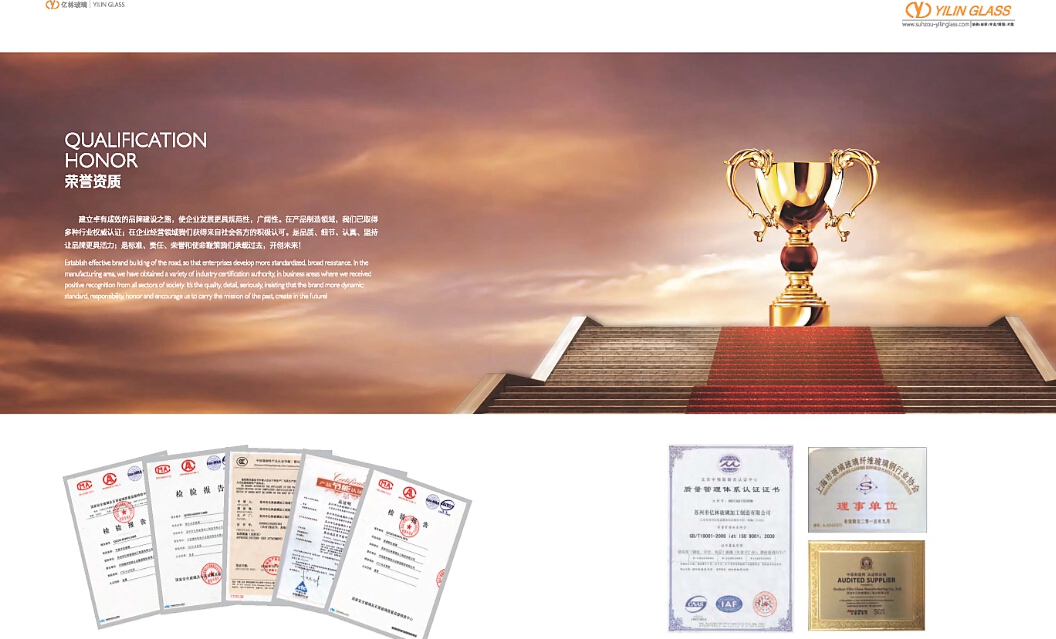 M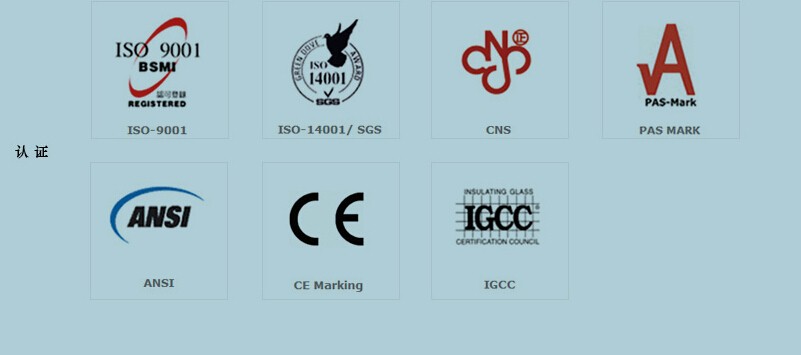 Tagline
your customised glass solutions provider.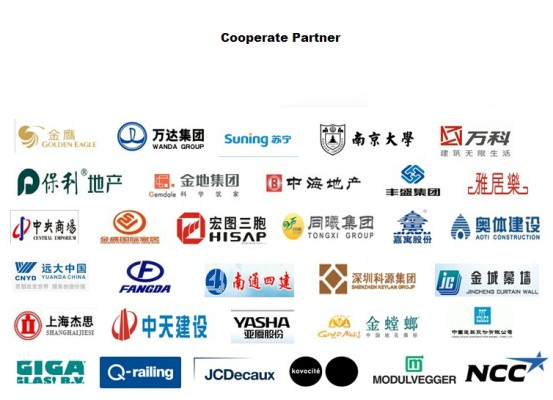 Vision Statement
to be the leader in glass solutions through innovation, teamwork, enterprise, customer service and product quality
Mission Statements
•Provide the best glass solutions and highest quality architectural glass products for domestic and global mark